Running Away to the Circus
Running Away to the Circus
On the way back from an airport run, Than noticed that the circus was in town at the Denver Coliseum.  Totally on a whim he stopped at the box office, got a great deal on tickets, and came home to surprise us all with a trip to the circus that very night!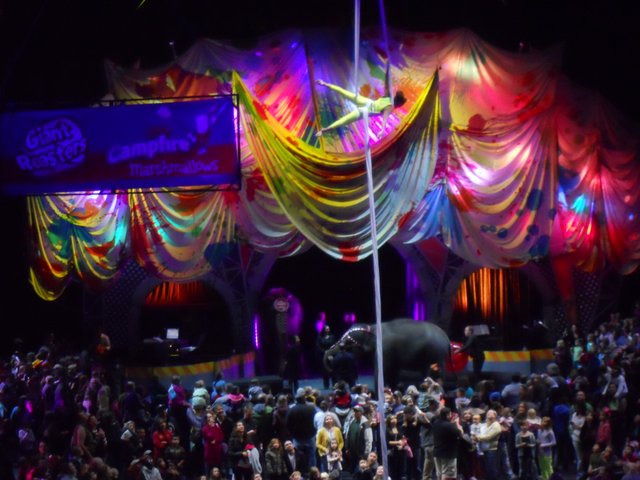 We got there early enough to see some clowns, elephants, and acrobats close-up on the circus floor before the beginning of the show.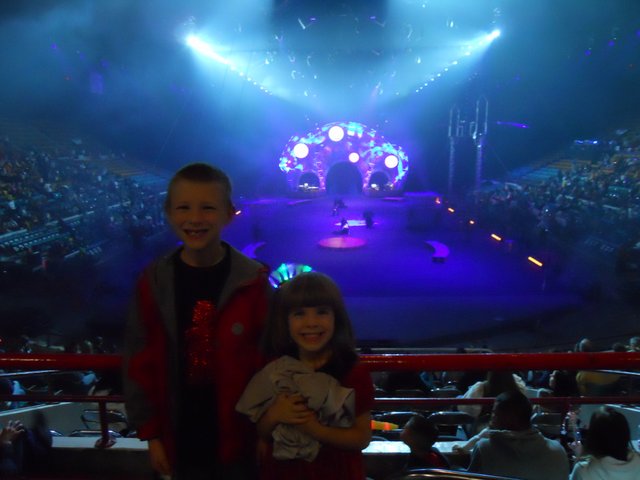 There were some amazing acts and the kids were delighted.  It was a super experience to share with them!  Way to go, Daddy!