Breckenridge
Breckenridge
Where were we over one month ago?  Guess…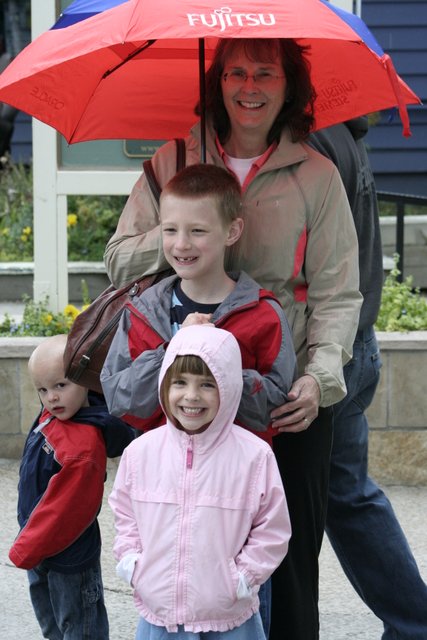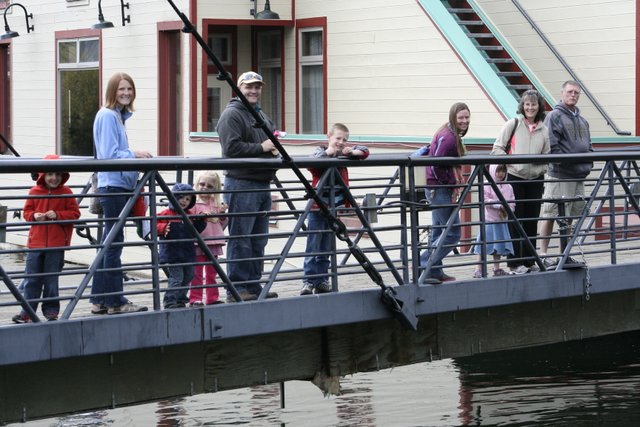 Nope, despite the rainy days and the boat photo, it wasn't Seattle.  We were enjoying the Baylor family trip to Breckenridge!  Despite some bicycle hiccups and chilly mornings, we managed to have a fun time enjoying fall in the mountains.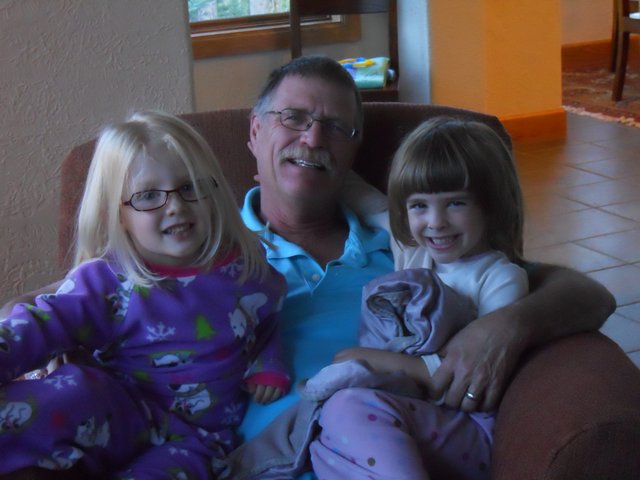 Time with grandparents and cousins is definitely the best part of the trip.  Games, hot tub, lots of coloring, bike riding on the driveway, and shared meals are all becoming traditions we look forward to.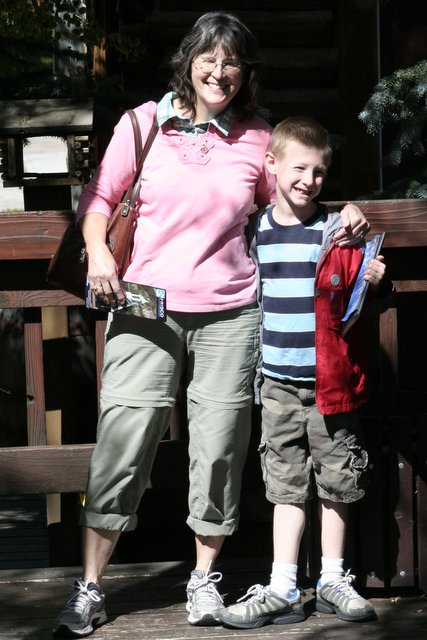 Our favorite new adventure this time was visiting the free history museum in Frisco.  There were several houses to explore, stamps on a passport to collect, artifacts to view, interesting signs to read, videos to watch, and even hats to try on!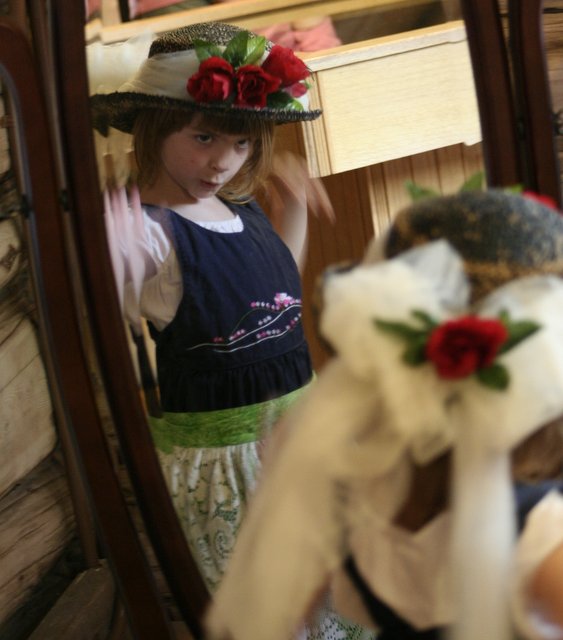 We are grateful for a beautiful place to build memories as a family.