Vacation Bible School
Vacation Bible School
Whew!  An exhausting few weeks around here!  The week of Nathan's birthday was also Vacation Bible School (VBS) week at church.  Of course Than oversaw it all, and brought his usual energy and creativity and passion to the proceedings.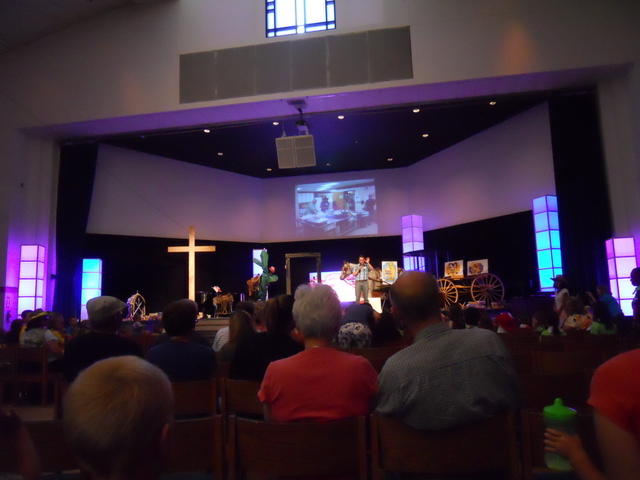 I got to be in charge of crafts for 1st-4th grade again, and Nathan and Katya both were enthusiastic about their involvement too.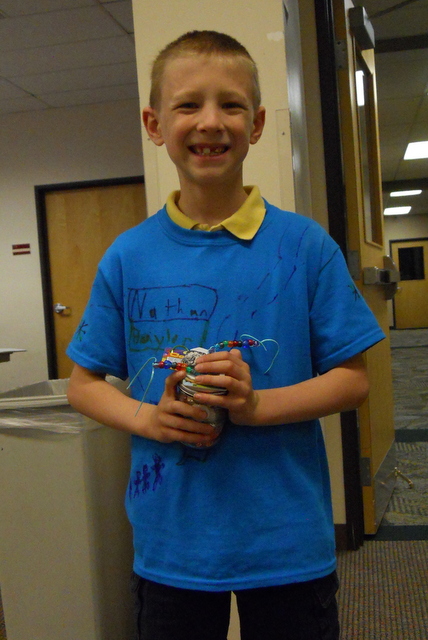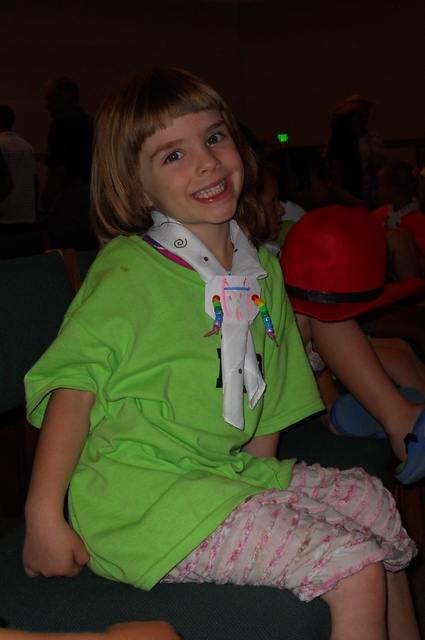 Highlights of the week included authentic Western decor from a real-life cowboy from our church, throwing dodge balls from the back of the mule ride, seeing a real horse inside the building, hearing (and seeing and tasting) a bit of Senegal with our friends who live there, and participating with about 150 kids and nearly 60 volunteers in learning about God's story for Moses, Jesus, and us.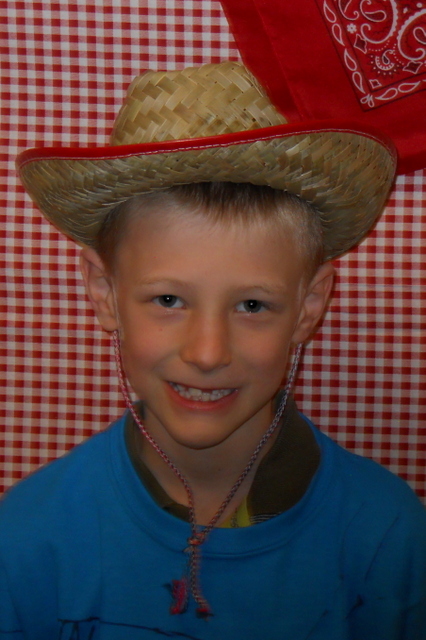 It was great!  Yee haw!