Suzuki Institute
Suzuki Institute
With VBS just finished, we bid farewell to our Idaho guests and headed up to the mountains!  Our annual trek to Beaver Creek for the Colorado Suzuki Institute was an event we all looked forward to.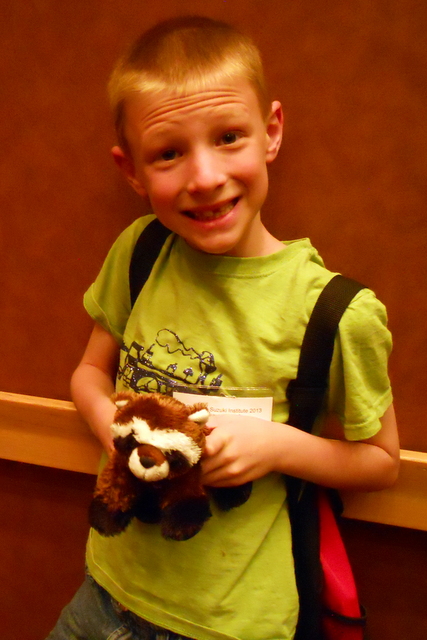 Nathan and I went to class together for a few hours each morning and a few hours each afternoon.  He received excellent instruction, and I learned a lot from observing his top-notch teachers.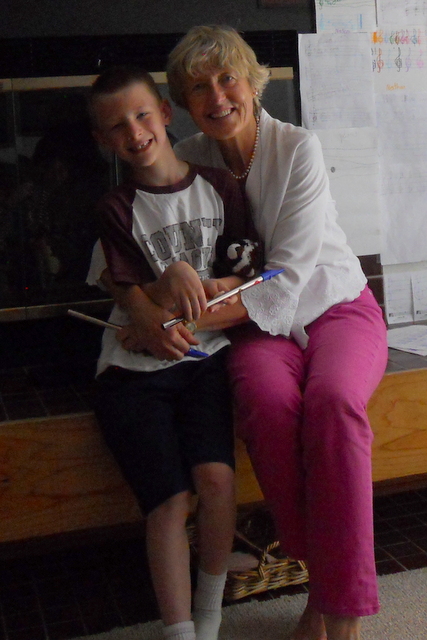 One of his favorite classes was penny whistle.  He also enjoyed lessons with his master teacher Mrs. Mbi, and improved a lot by the final recital on Saturday night.
Afternoon concerts are another part of the week we enjoyed–some excellent music from both kids and adults.
It wasn't all music, though.  Ice skating was free throughout the week, and Katya in particular had a GREAT time–she and Daddy skated together for over an hour!  Nathan and I tried it too, although we didn't last quite as long. 
Swimming was part of every day–one day the kids were in the pool 3 different times!  They both are much braver in the water, and Nathan finally mastered his fear of going under.  He bobbed in and out over and over, and is even learning to jump in without panicking.  Katya clung to her swimming noodle and bobbed around with less and less adult help.  It was fun to be with them.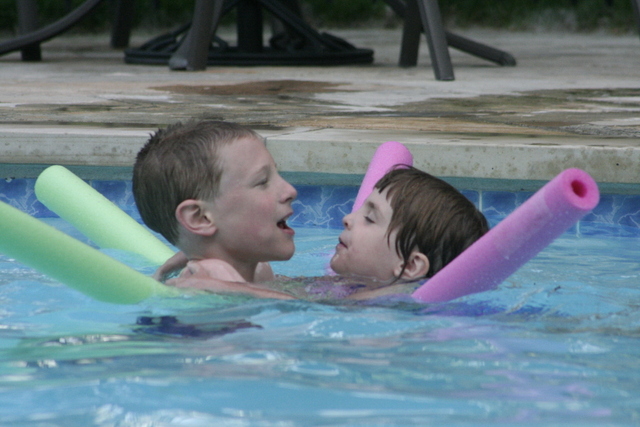 Our condo was a great home base, complete with a balcony perfect for launching airplanes.  (Yes, we went down and picked them up every time.)
We also enjoyed a day with chair lift passes.  Katya went up and down the mountain 7 times, and Than got to play Frisbee golf with his dad on the top.
Beautiful flowers everywhere, quiet evening walks with my husband while the kids slept, playing games with Than's parents, delicious meals, and good time with all different configurations of family members–so much to be grateful for!