Springtime in the Rockies
Springtime in the Rockies
A few random spring photos…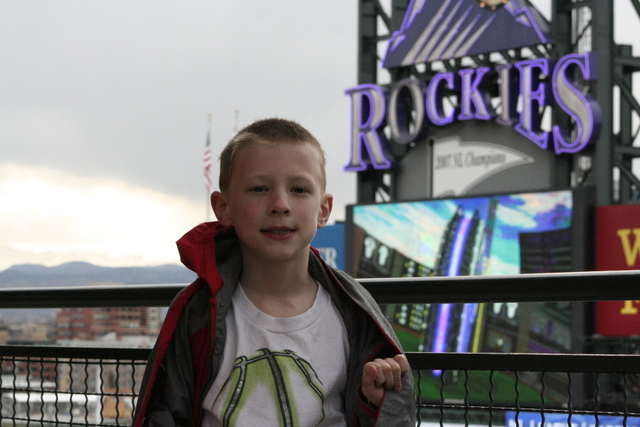 Nathan and Than went to a Rockies baseball game while the girls were in Houston.  Sounds like they had fun!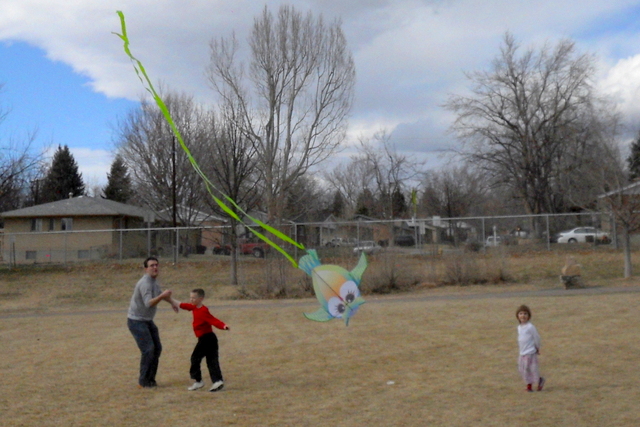 Katya has been BEGGING to fly a kite, and we finally got a day with the right wind to do it.  Daddy kept it in the air pretty well, especially considering the inconsistent gusty winds he had to work with!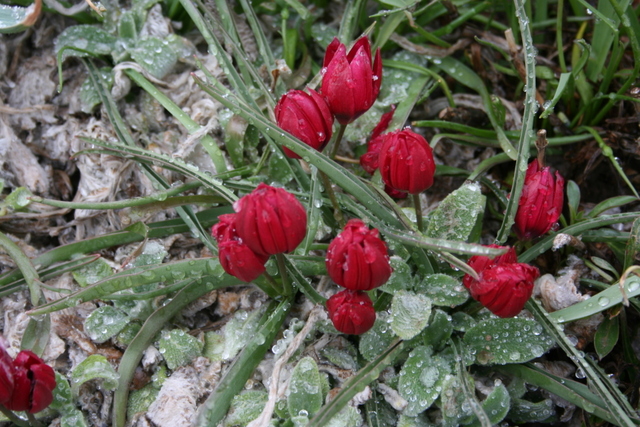 Do you believe this photo was taken at the end of April?!!  Me either, and we might have snow again when we wake up in the morning.  CRAZY!  (We'll take the moisture any way God sends it, though.)
Happy Spring!