Breckenridge
Breckenridge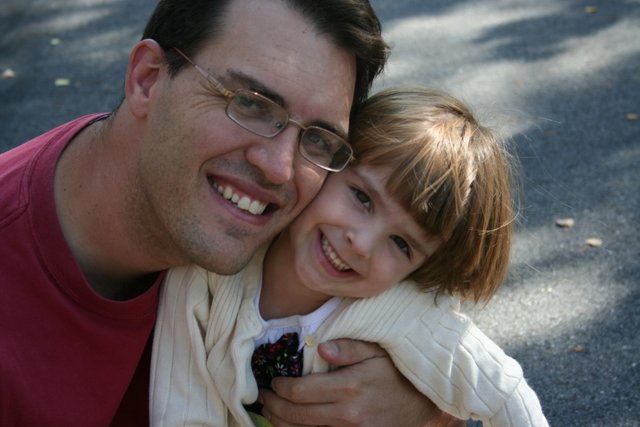 It has been a few weeks now, but here are some favorite photos from our family weekend getaway to Breckenridge.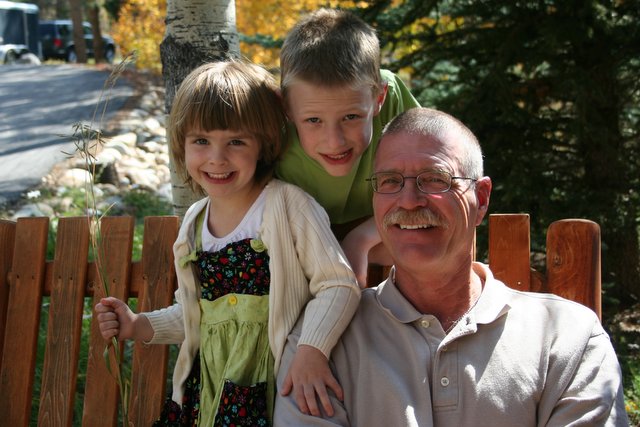 It was our second annual Baylor family mini reunion–we all live within 1 hour of each other, but it can be surprisingly hard to find time together!!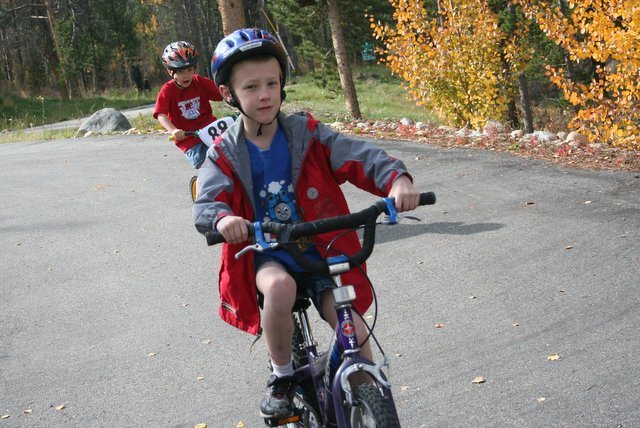 The weather was beautiful and our rented house was spacious enough for everyone to enjoy comfortably.
We did some window shopping, managed to get all 11 people on the bike trail at the same time, splashed in the hot tub, enjoyed the park, shared some delicious meals, played games, and even got to watch a fireworks show in nearby Frisco.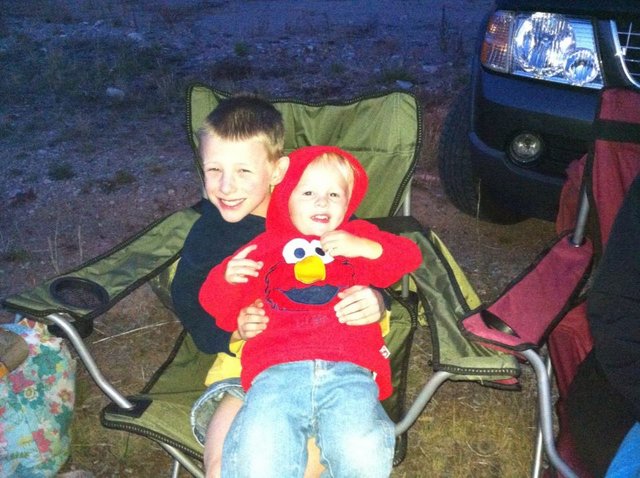 I think my favorite part was watching the cousins play together–Nathan was so sad when it was time for Eli, Abi, and Micah to go home!