Beaver Creek
Beaver Creek
Thanks to back-to-back vacations, I still haven't posted photos from our trip to the Suzuki Institute at Beaver Creek!  Here is a little visual summary of our week there…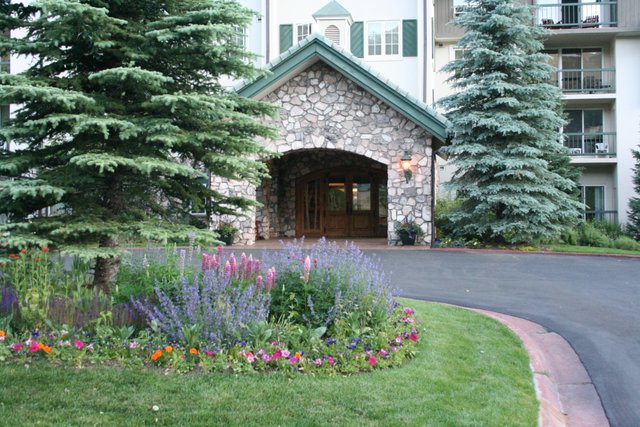 The entrance to our condo…  The flowers everywhere were, as always, beautiful!!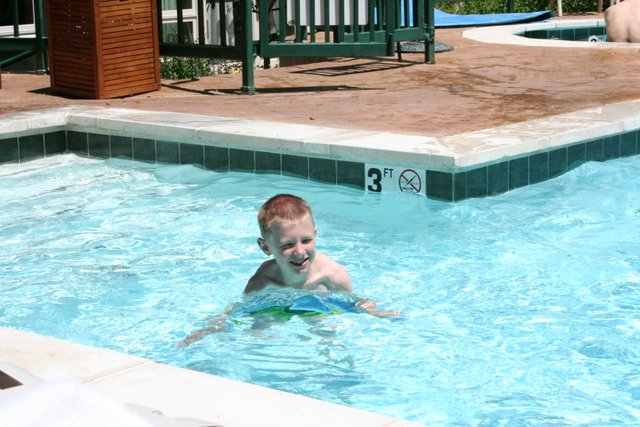 Pool time nearly every day.  Nathan is finally working on putting his head under water!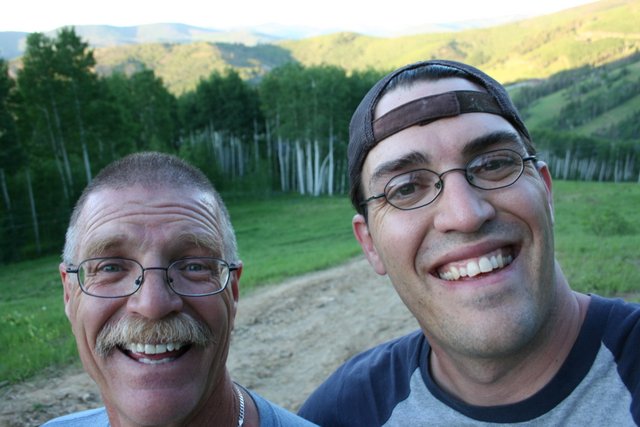 Than and his dad enjoyed a few hikes and a round of Frisbee golf at the top of the mountain.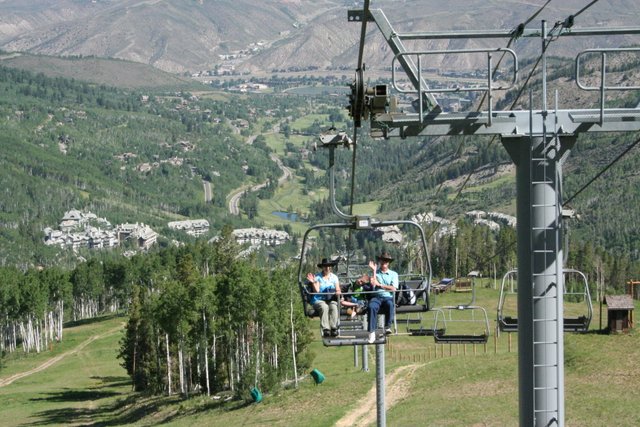 We spent one day enjoying the chairlift–one ticket let us go up and down as much as we wanted!  We had lunch together at the top.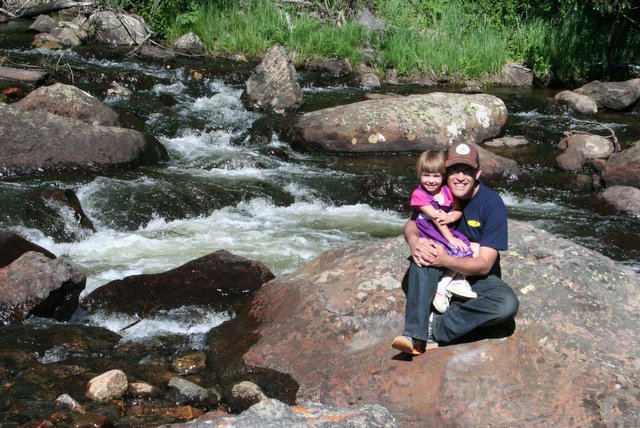 Than and his parents took Katya and did a little touring while Nathan and I were in class sometimes.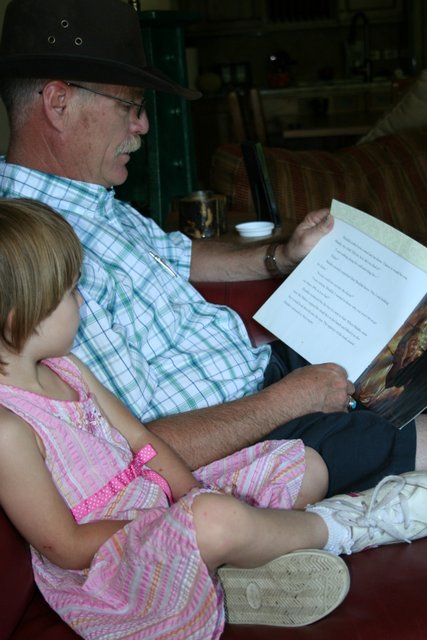 Our gorgeous condo was a great home base for yummy meals, time to relax, playing games, and lots of reading.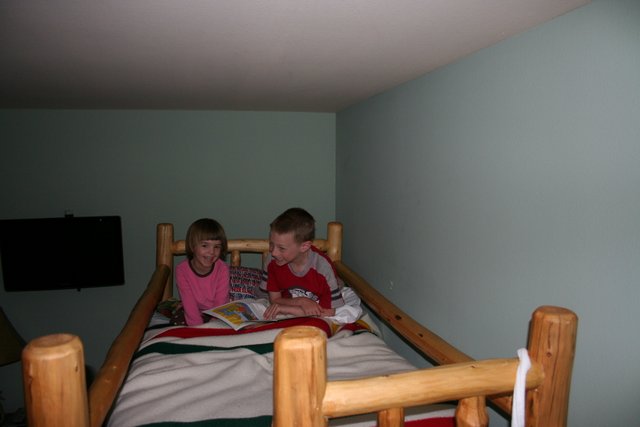 The kids each got to sleep on a top bunk for the first time.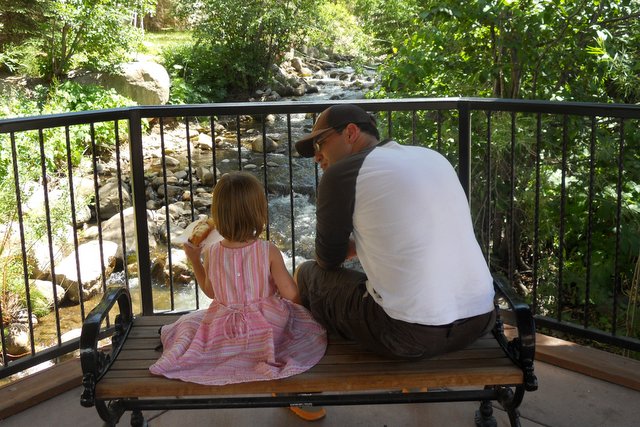 Beaver Creek is full of special restaurants and shops.  We had some very nice meals out, and Than and I also enjoyed taking each kid out for some one-on-one time (complete with yummy treats to eat).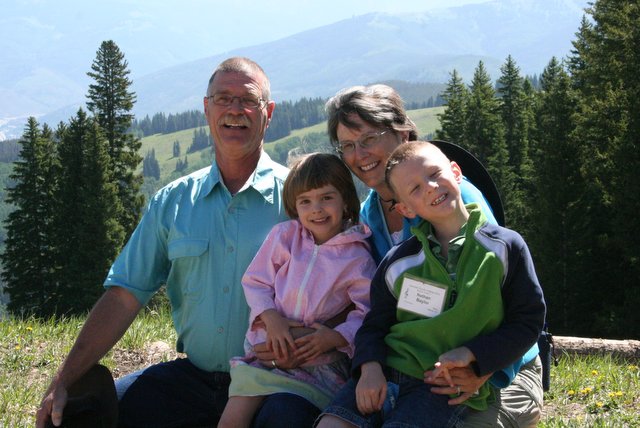 All in all, it was a great week full of lots of different kinds of fun.  We're already looking forward to next year!