Garden Starting
Garden Starting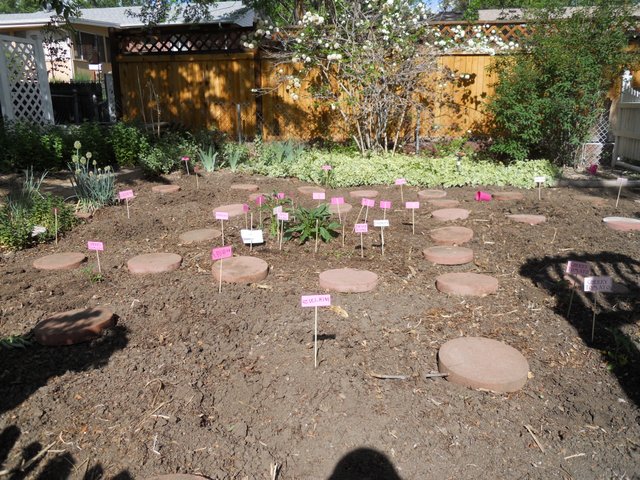 Along with all the plants that bloom on their own, we also finally got the garden planted a few weeks ago!  Than borrowed a tiller to prepare the soil, then Katya and I went out a few days later to get things in the ground.  We planted lots of seeds and she even helped me write labels for them.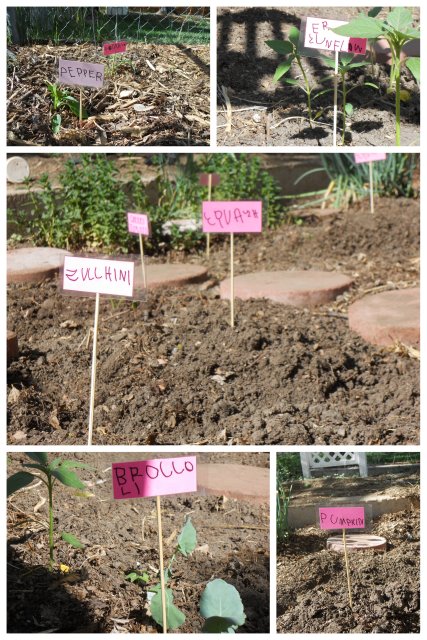 After school, Nathan helped us put in a few more seeds and plants.  He also spearheaded the labeling effort, running around with signs to put in the right places.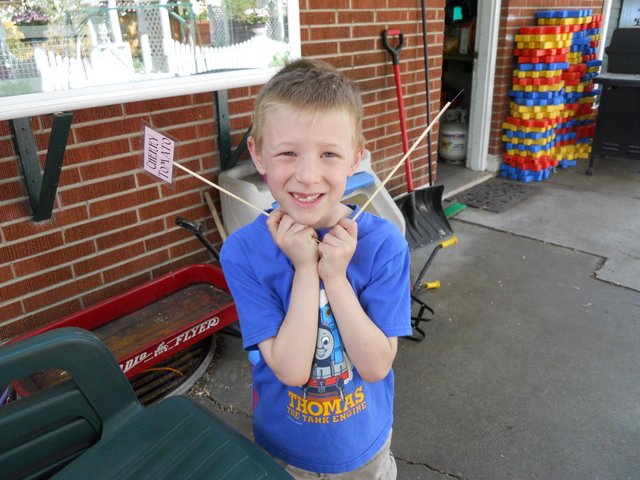 Now comes the hardest part–waiting for things to grow!!  Then comes the real work–watering, weeding, weeding, weeding, and weeding.  I still can't help being excited, though.  It is so fun to see that tiny bit of nothing turn into a big growing productive something.  Gardening is good for my soul.