Day Out with Thomas
Day Out with Thomas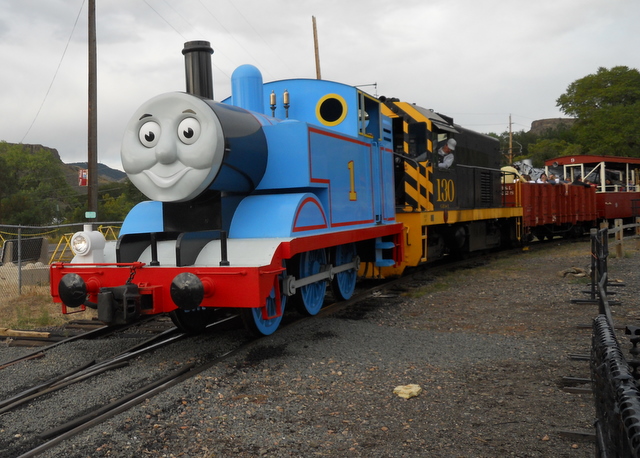 It was our fifth annual Day Out with Thomas!
(Read about #1, #2, #3, and #4 at these old posts, although a few of them don't have pictures any more.)
Katya was as excited as Nathan this year so we happily piled into the car early Saturday morning to go pick up Grandpa Train and get on our way.  We are sure thankful for his kindness and the chance to share the experience together.  (Daddy was working at an overnight retreat, so Mommy was the chauffeur).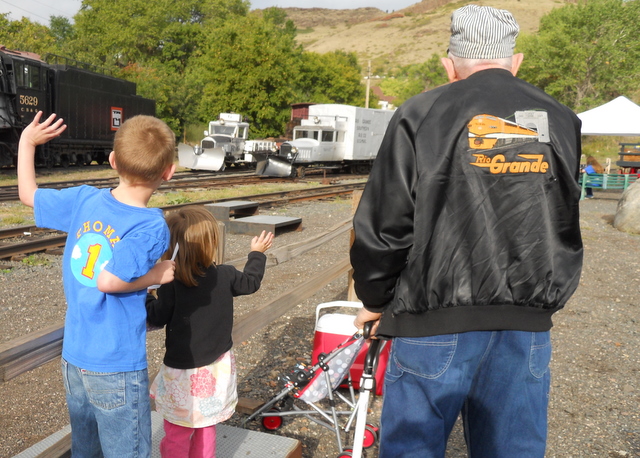 Riding the train, snacking on kettle corn, listening to stories, enjoying the extensive garden railroad and indoor HO layout–lots of things we enjoy doing every time we come.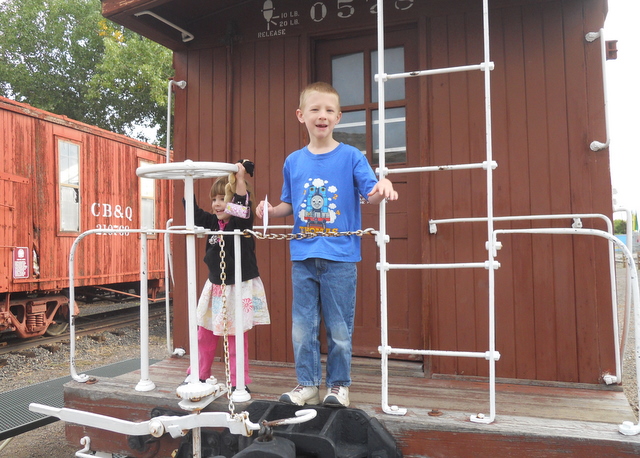 Of course Nathan and Gramps are special railroad buds, and I am so grateful for the bonds they have built together.  I sure didn't know my great grandparents as well as my kids know theirs.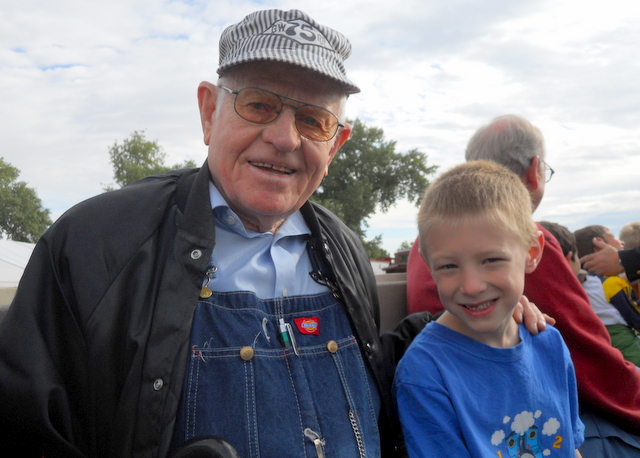 We saw everything there was to see, enjoyed lunch at McDonald's together, and headed for home (with plenty of Thomas treasures in tow!)  Guess we'll look forward to next year…