Get ready to fall in love…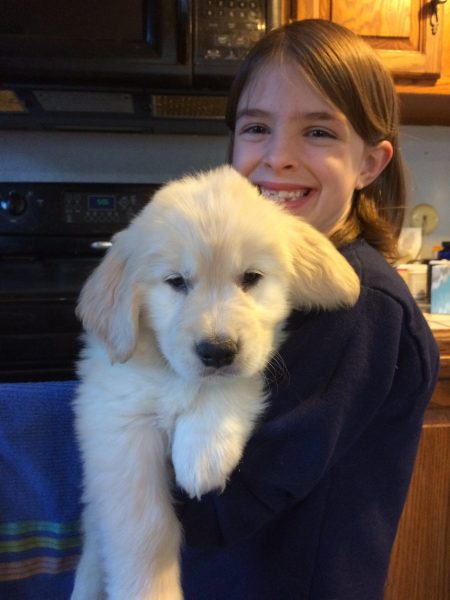 Katya had the chance to go with her Sunday school teacher to see a litter of the sweetest, fluffiest Golden Retrievers ever!!  She was so thrilled, and had a wonderful time soaking in the puppy wonderfulness.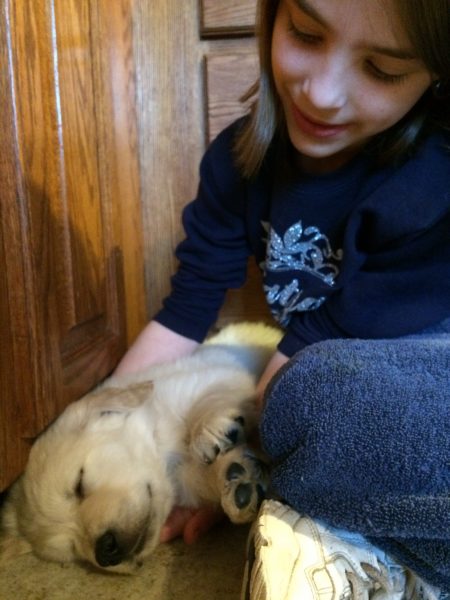 As if that wasn't enough to fill her nearly-9-year-old girl heart, the dog breeder also let her visit the horse and hold the Ragdoll cat.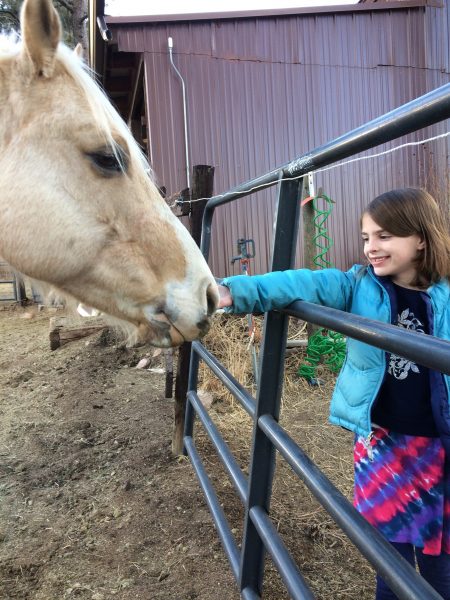 Thanks to her teacher for arranging this special outing, and to the dog breeder for filling this little girl's love bucket!  (Can you tell that these photos just make my heart happy?!)